We have visited many state parks. We love these outdoor places and think you will, too. Here are the top six reasons we love state parks.
Love State Parks YouTube Video
We'll share six reasons why we love state parks. You can also check out our YouTube video Why We Love State Parks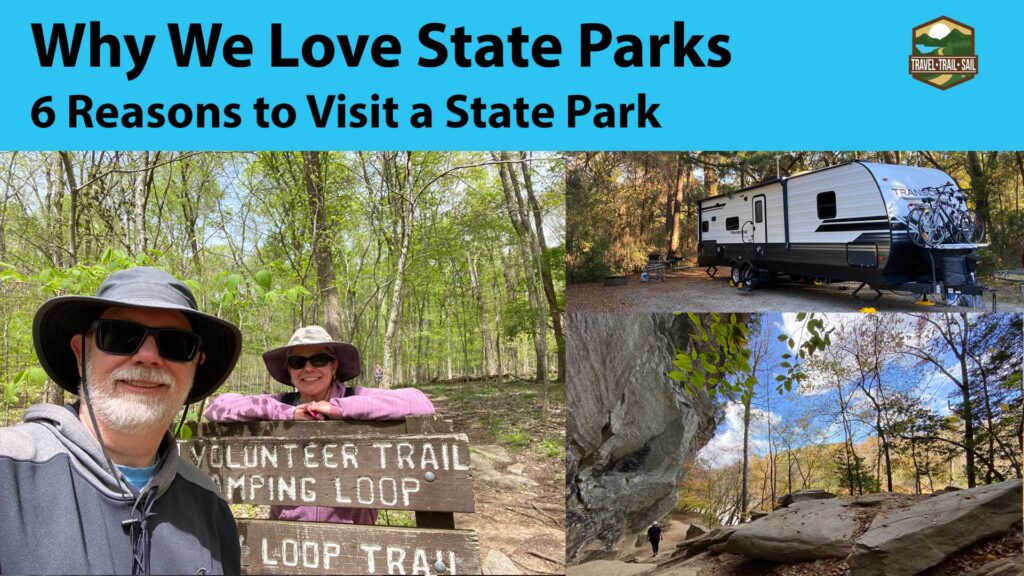 Love State Parks 1: Outdoor Adventure
We love hiking, biking, and kayaking. Whatever your favorite outdoor adventure is, state Parks are a great place to explore and enjoy. State parks usually have hiking trails and we have enjoyed hiking on many of them.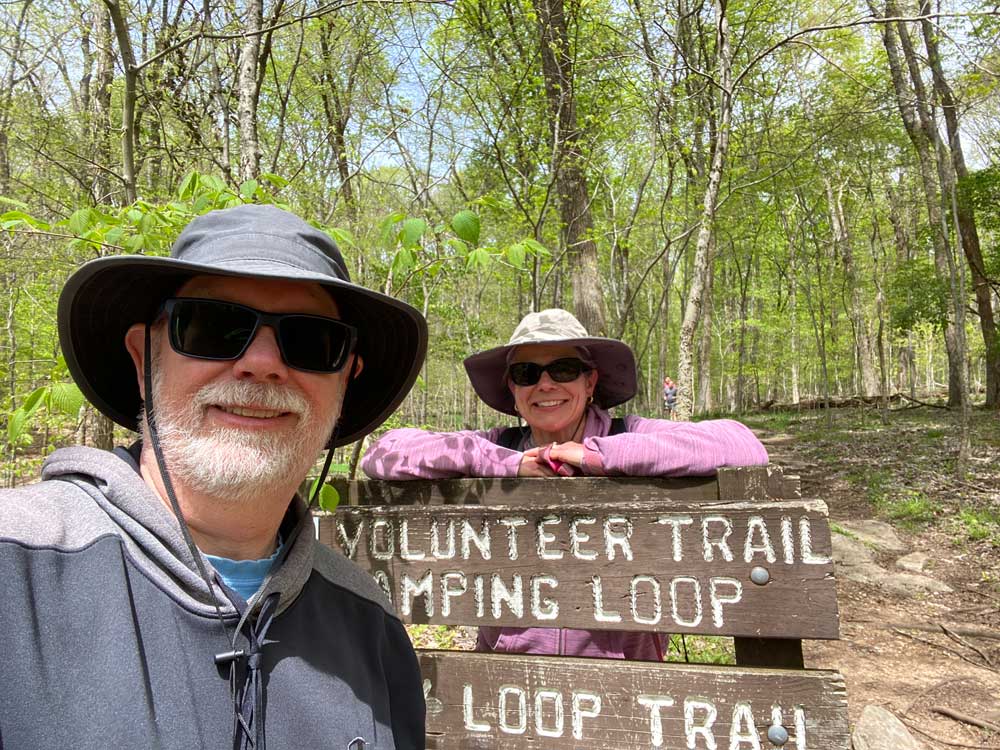 Many parks are near lakes and rivers so you can boat or kayak. If you ride horses, there are often equestrian trails. Those lakes are a great place to go fishing, too.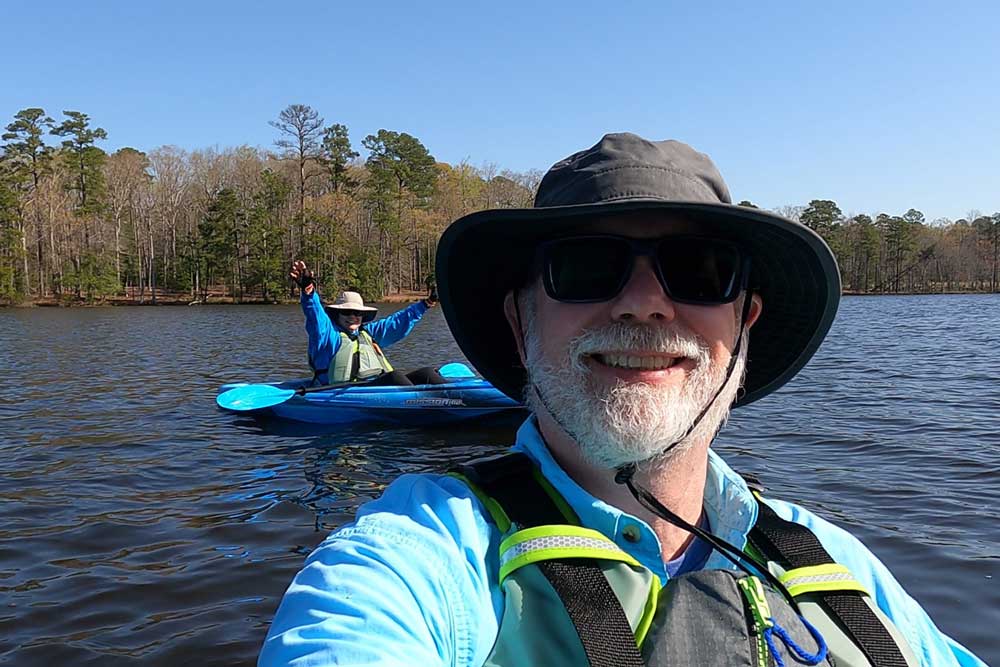 Love State Parks 2: Camping
Whether you are camping in a tent or an RV, state park campgrounds are a great place to camp. While not all state parks have campgrounds, many do. Sites are usually well spaced and often have trees to provide shade and privacy. While you may not have full hookups, you can usually get a site with water & electricity.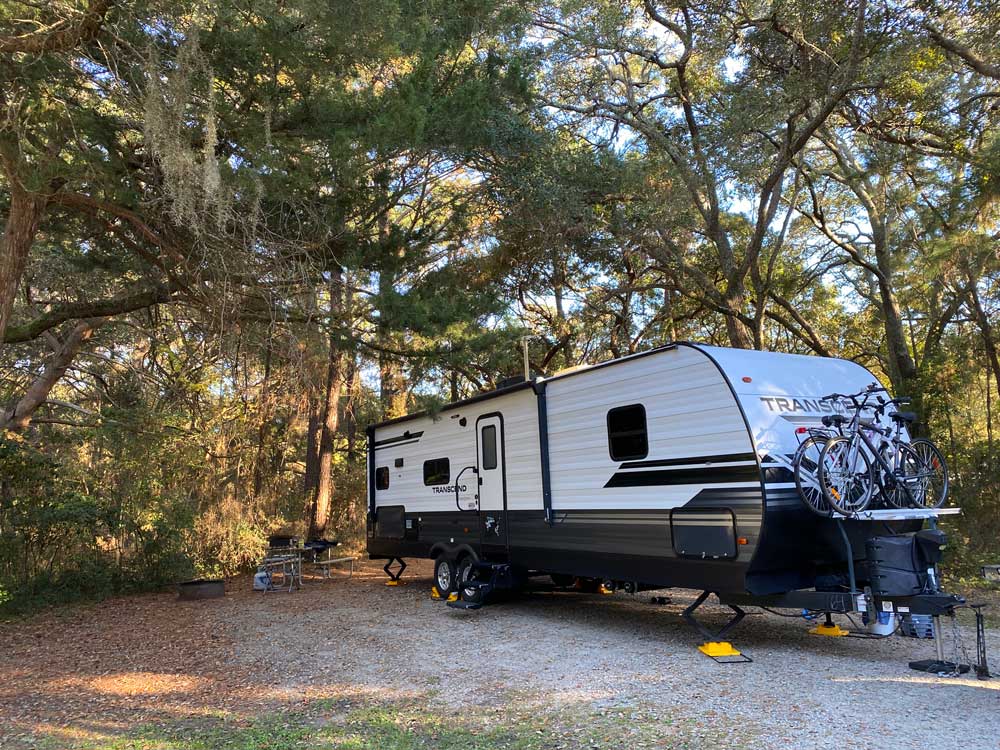 You'll often have a nice outdoor area with a fire pit – what could be better than chatting with friends around a nice campfire?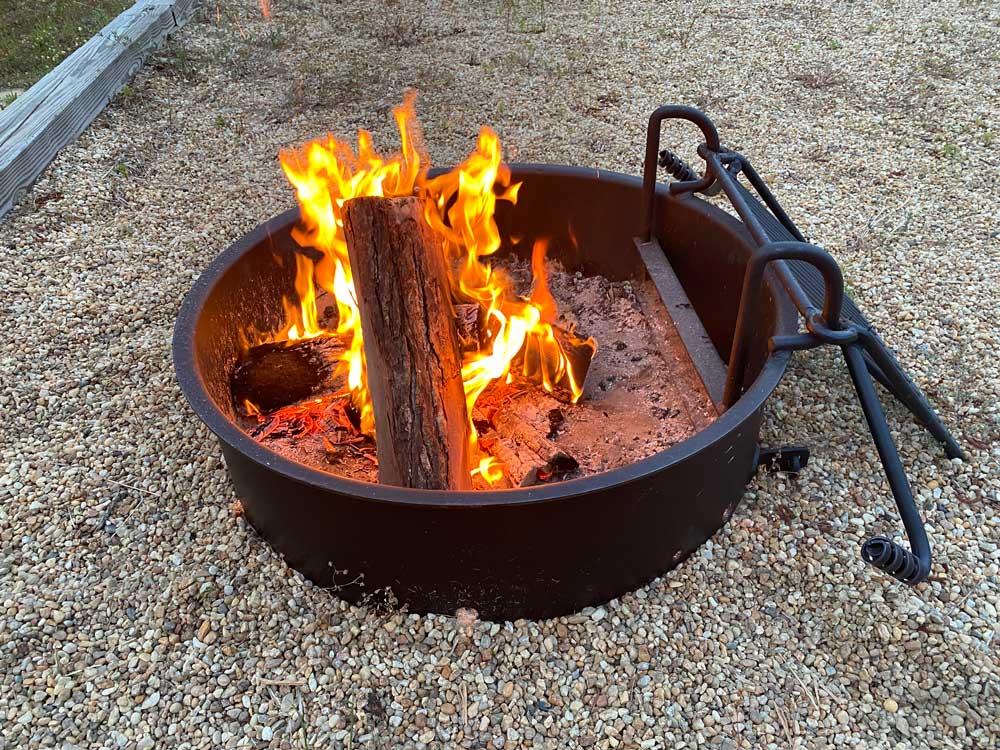 If you don't have an RV or a tent, many state parks offer other ways to stay like cabins and yurts.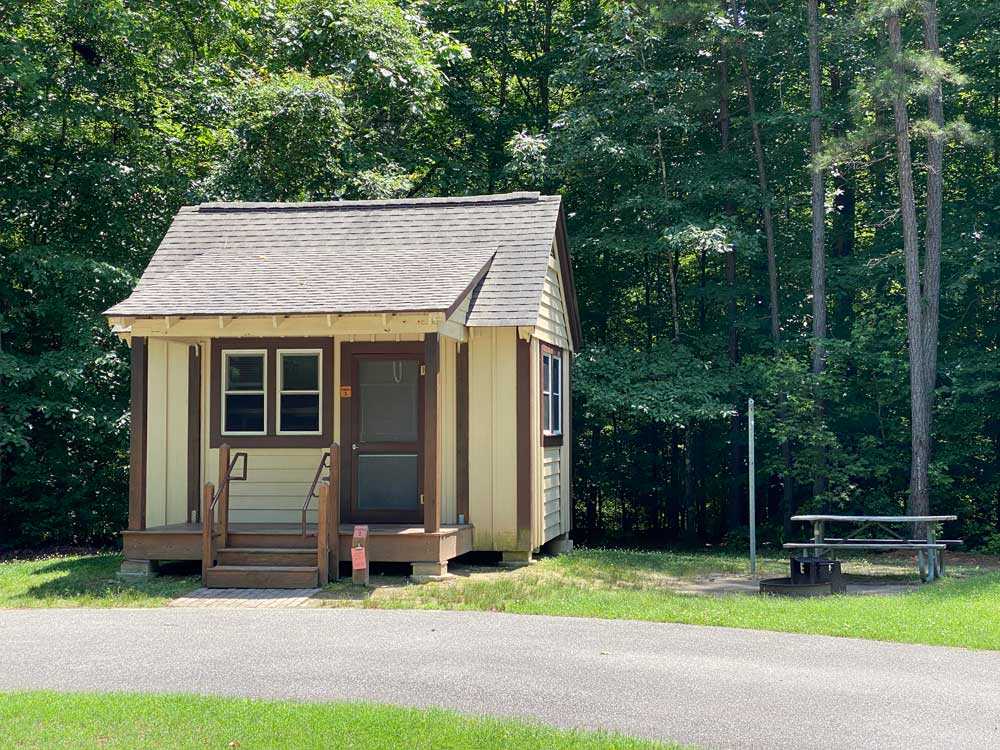 Love State Parks 3: Beautiful Nature
We love visiting national parks. Places like the Grand Canyon, Glacier, and Yellowstone are known for their amazing natural landmarks. State parks often have fantastic natural wonders, too. For example, the rock at Raven Rock is pretty awe inspiring.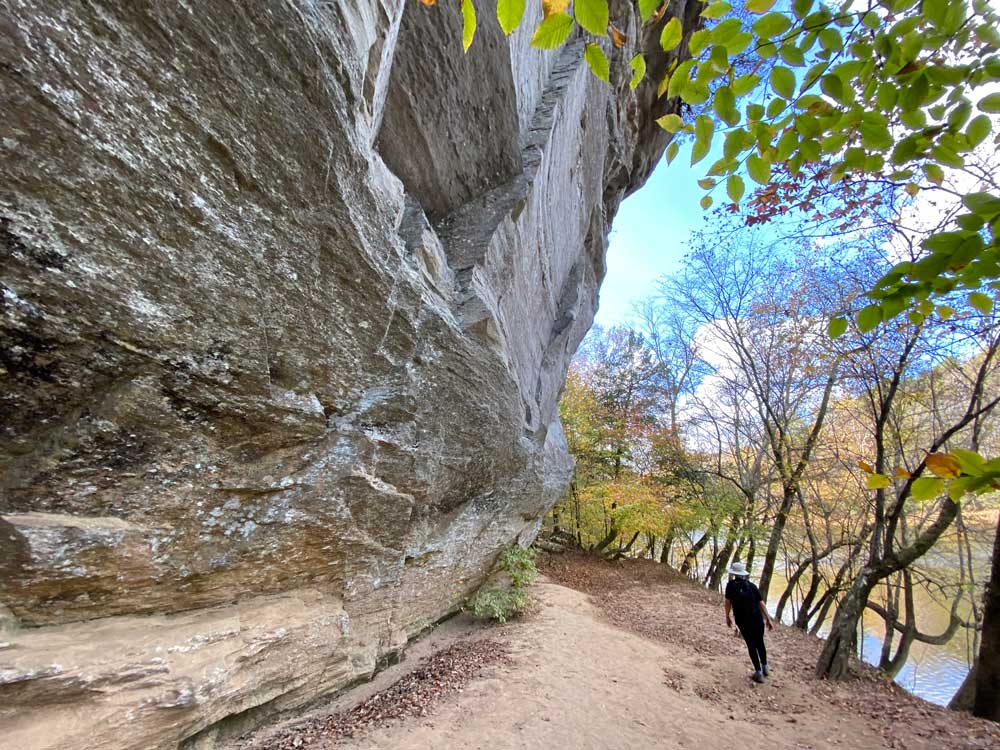 In Virginia, the Natural Bridge is now a state park. In early American history, the Natural Bridge was considered a must visit attraction equal to Niagara Falls. Now you can hike a trail and see its beauty, too.
You might come across other interesting attractions, too. For example, at Westmoreland State Park, you can hunt for fossils like ancient sharks teeth.
Love State Parks 4: Interesting Attractions
State parks often have some very interesting attractions. You might want to check out the CCC museum at Pocahontas State Park. It tells the history of the CCC and the people who built many of the state parks we now love to visit.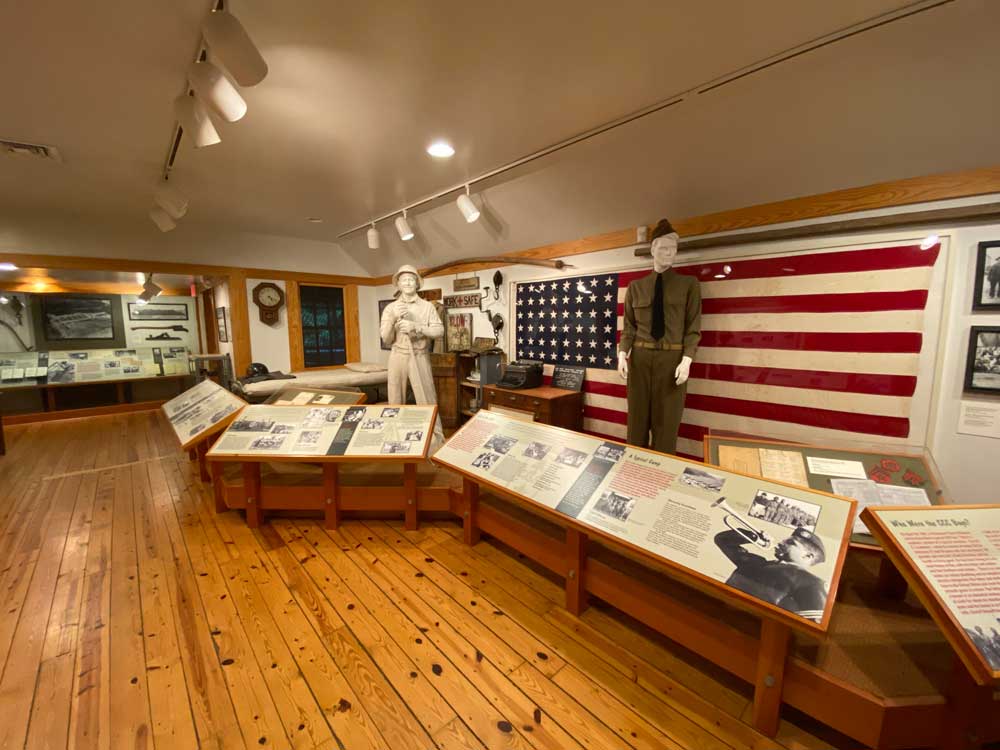 We also love walking by the farm implements on display at the farm museum at Chippokes State Park. You can get a glimpse of what farm life used to be like.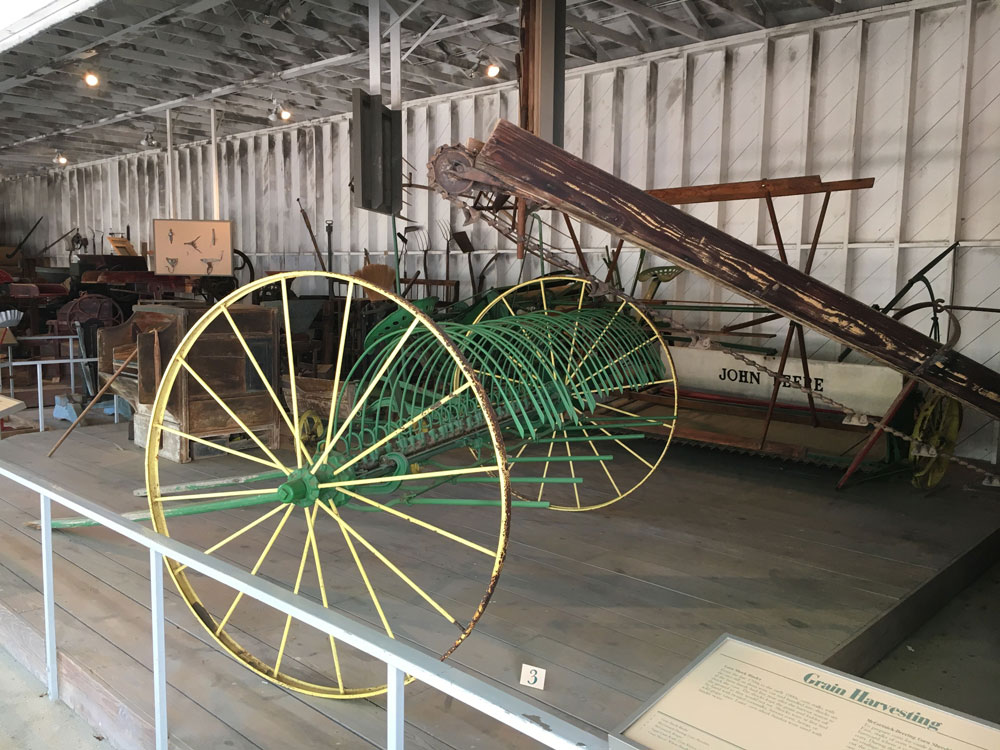 We also love walking through the history timeline at Machicomoco State Park. It tells the story of this place through history.
Love State Parks 5: Affordable
If you are looking for an inexpensive outdoor activity, a state park might be a great choice. Admission for a day is often only $5. In some places, you can visit a state park for free. If you think you'll be a frequent visitor, you can also get an annual pass to visit all of the parks in a state.
You can often rent a picnic shelter. This is a great place to have a birthday party or family reunion.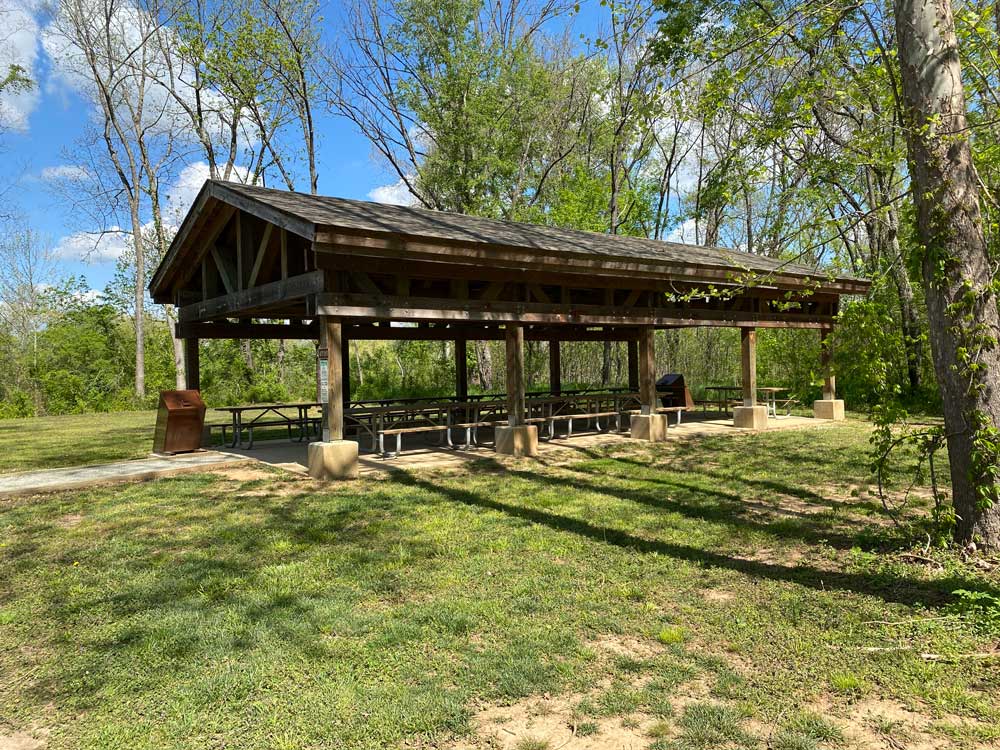 Campsites and camping cabins are usually pretty affordable, too.
Love State Parks 6: Family Friendly
State Parks are a great place for people of all ages to have fun. Ranger-led programs and hands-on activities can be a great way to learn. You might have the chance to make a hiking stick, a kite, or a survival bracelet. Or, maybe you'll go on a ranger-led hike to learn about birds or frogs. Most state parks we've visited have a full schedule of available activities.
We like that state parks are also usually pet friendly. We have had many great hikes accompanied by our dog. That's something that isn't usually allowed at a national park.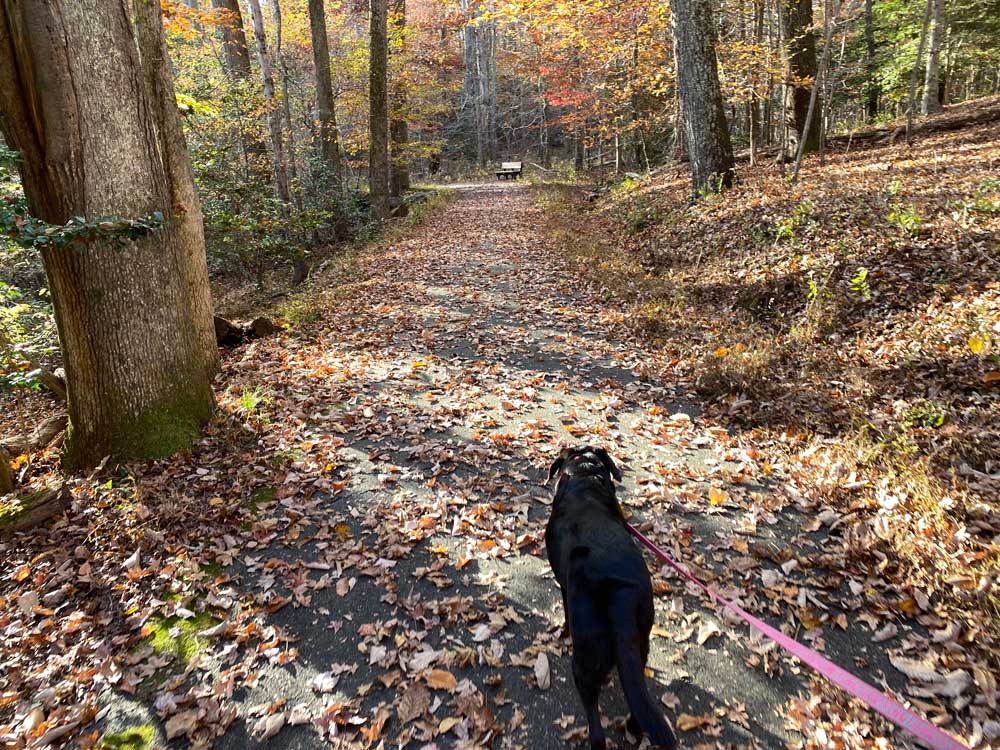 What is Your Favorite State Park
We shared six reasons why we love state parks. How about you? What is your favorite state park? Do you have a reason to visit that we missed? Please leave a comment to share your favorite state park or park memory. Thanks.
Copywrite 2023 Travel Trail Sail. All Rights Reserved.