Cut The Cord With A Virtual Landline
How we cut the cord and moved our landline number to a virtual landline. Calls to our phone number go from landline to mobile so that we can answer calls anywhere.
Last year, I got a phone call from an old friend Rob. He wasn't even sure our number would work but it was the only contact information he had for me. He wanted to invite me to see UND play against Minnesota in the U.S.Hockey Hall of Fame Game in Las Vegas. It turned out to be a great game and a really fun weekend. We met up with friends, saw the Neon Museum and ate some tasty meals. And, UND won 3-1 over Minnesota. Yay! If I had ditched my landline completely, Rob might not have been able to get in touch. I'm glad he called and was able to reach me.
Why Get A Virtual Landline
When you travel a lot, keeping your landline phone isn't really practical. You probably have a cell phone and use it for most of your communications anyway. When we had a landline, most of the calls we were getting on our home phone were telemarketers. We had an answering machine at home but it would sometimes be days before we would get to the messages.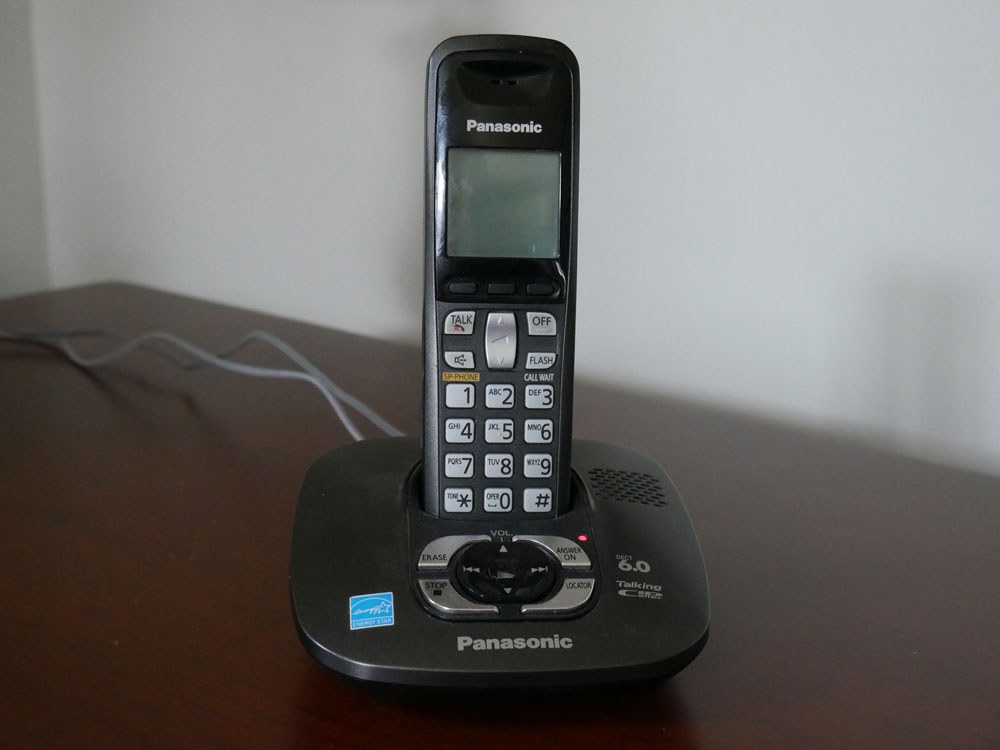 I kept our home phone for years for one reason. It was a copper line that provided a reliable connection without needing electricity. After a hurricane when the power was out, I could count on being able to place a call from home if needed.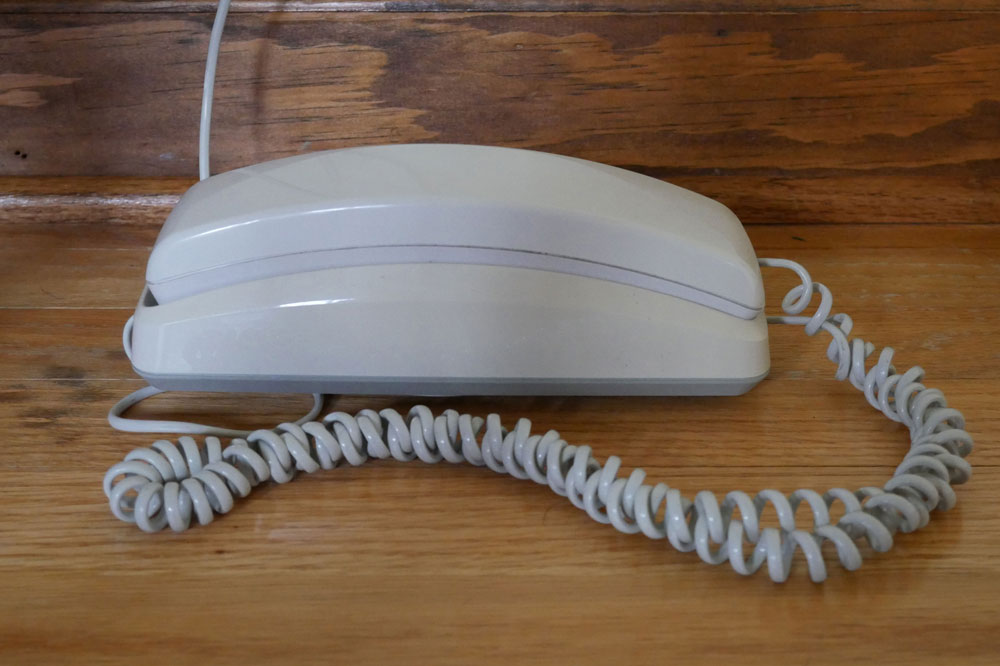 But, the telecom providers in our area now both use fiber optic lines. You have to keep batteries available to power your phone in case of a power outage. The main reason to keep our landline disappeared.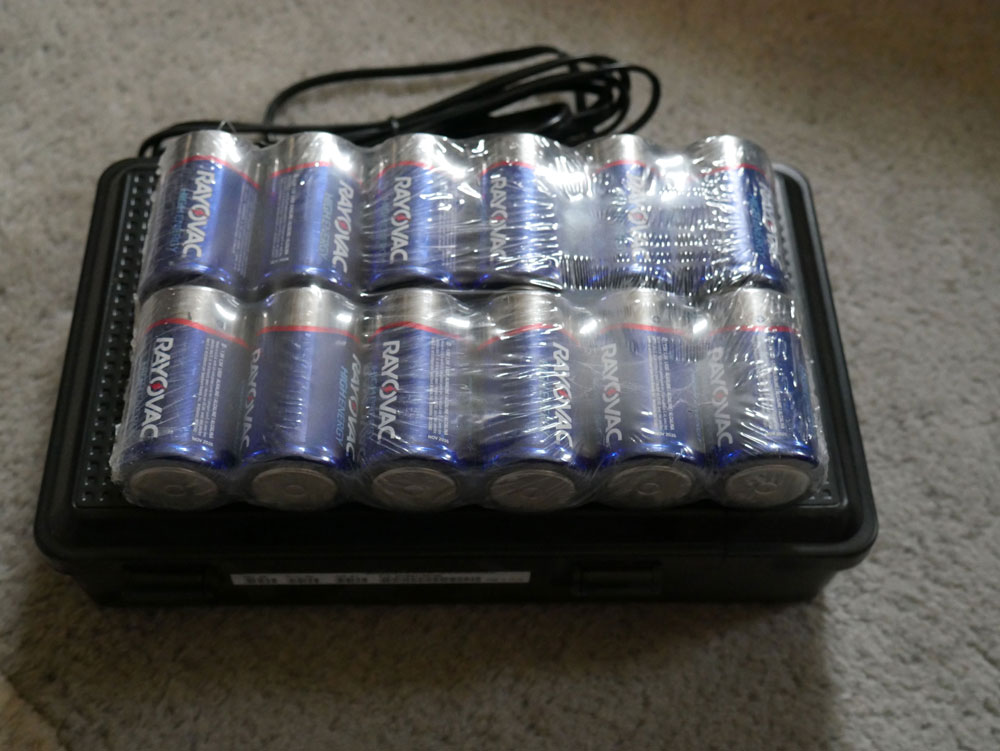 What if there was a way to keep our old phone number, screen out telemarketers, and have it forward calls to everyone's cell phone so we could answer it even when we were away from home? We discovered "Our Old Number", a service that lets you keep your home phone number but ditch the home phone.
Our Old Number is a virtual home phone. You keep the phone number but the calls are forwarded to your cell phone. You can forward calls to up to nine other numbers. When someone calls you on your old landline phone number, they are prompted with a choice of who they are trying to call. The call gets forwarded along with their caller ID info so that you can answer it on your mobile phone. It looks and feels just like someone dialed your cell phone number.
Our Old Number also has voice mail. A caller can press 0 to leave a message. That message gets forwarded as a voice attachment in an email.
When an automated phone dialer tries to call you, it doesn't have the ability to respond to the prompt. That means you can avoid spam phone calls and telemarketers.

What You Need To Consider With A Virtual Landline
We've been using Our Old Number for a few months now and it works great. There are just a few things to be aware of.
Automatic calls you do want will also be blocked. For example, messages from your doctor or school. You need to provide them with your cell phone number so that their dialer will be able to reach you.
Dropping your landline may impact the pricing of your bundled cable, phone and internet package. For some reason, providers sometimes have lower bundle prices when a landline phone number is included. Be sure to understand your provider's plans and rules before you make the switch.
While we get a lot fewer telemarketer calls, some of them do call our cell number directly. We are getting significantly fewer unwanted calls as we don't get any of the ones calling our home number. But unwanted calls haven't been completely eliminated.
Special Offer On A Virtual Landline
After trying Our Old Number, we realized this might be a great service for our traveling friends. Whether you camp, sail, cruise or fly, getting a virtual landline that can forward calls to your cell phone is a great option. We signed up as an affiliate for Our Old Number and arranged a special offer. Mention the promo code "Travel" and you can get your first month free.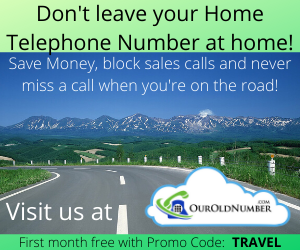 Note: if you choose to sign up with Our Old Number using the discount code, there is no additional cost to you. As an affiliate, we earn a commission for the referral that helps us continue sharing helpful information on this site.

Copyright 2020 Travel Trail Sail. All Rights Reserved.