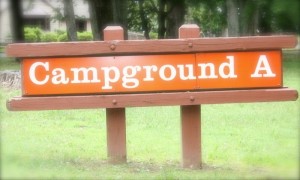 Well I am officially a camper. After years of doing tent camping with the Cub Scouts, I am trying a few new things. One is that we have a camper and have been doing some camping in state and local parks. It is pretty cool to be out in nature – hiking trails, swimming, taking pictures – but to have a home base to come back to with all the luxuries of home. Kind of like having a lake cabin that goes wherever you want to be.
The other adventure has been getting ready to do some backpack camping with the Boy Scouts. Everything you need for the weekend must fit in you pack.
While these are quite a contrast, they are both a blast. Either way, I get to be out hiking on trails and having fun.
I hope to have some more pictures to post and stories to tell soon.
What is your favorite camping story? Add a comment to share.
Copyright 2010. All Rights Reserved.