Busch Gardens Williamsburg Bier Fest
Busch Gardens Williamsburg Bier Fest is inspired by the German Fall tradition of Octoberfest. Music, food, and 100 beers make this beer festival a must do event.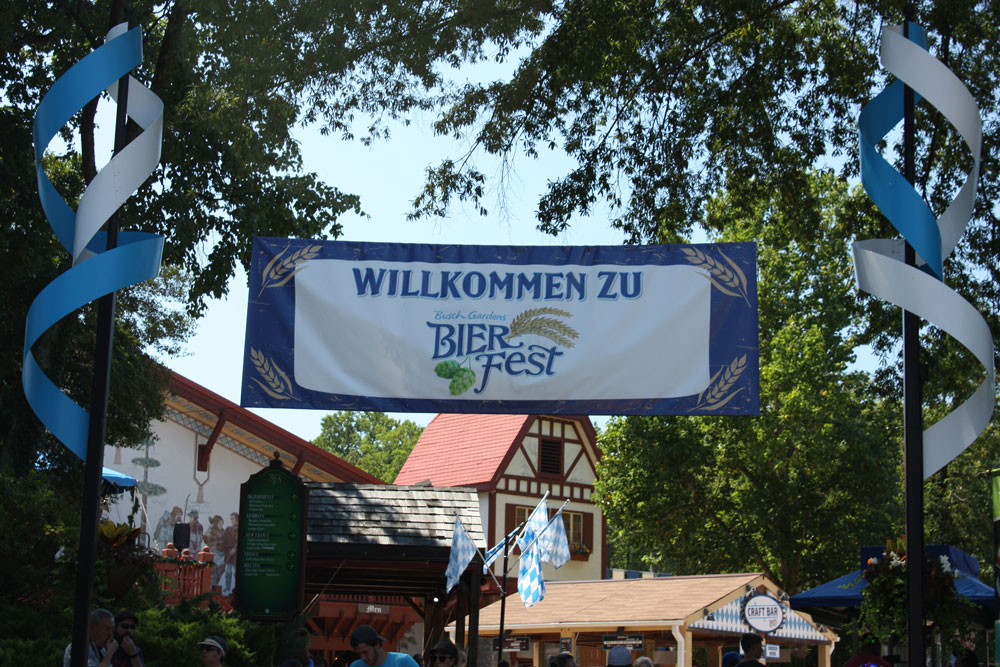 While Busch Gardens Williamsburg usually offers a pretty good selection of beers, during Bier Fest there are 100 beers from 50 breweries available. Many are local to the Williamsburg area and Virginia craft breweries like Coelocanth, O'Connor, Oozlefinch, St. George, Tradition, Virginia Beer Co, and Tradition. Note that some of these breweries was included in our review of the Top Five Virginia Peninsula Breweries. Visiting each individual brewery is the best way to learn about it and get a taste of their product. However, getting to sample this many in one place is pretty convenient.
During Bier Fest, you can buy a sampler of 10 4 ounce beers for $22. This is a great way to taste a variety of beers. Beer samples are available at several locations including three in Germany, Grogan's Pub in Ireland, and the Cobblestone in England.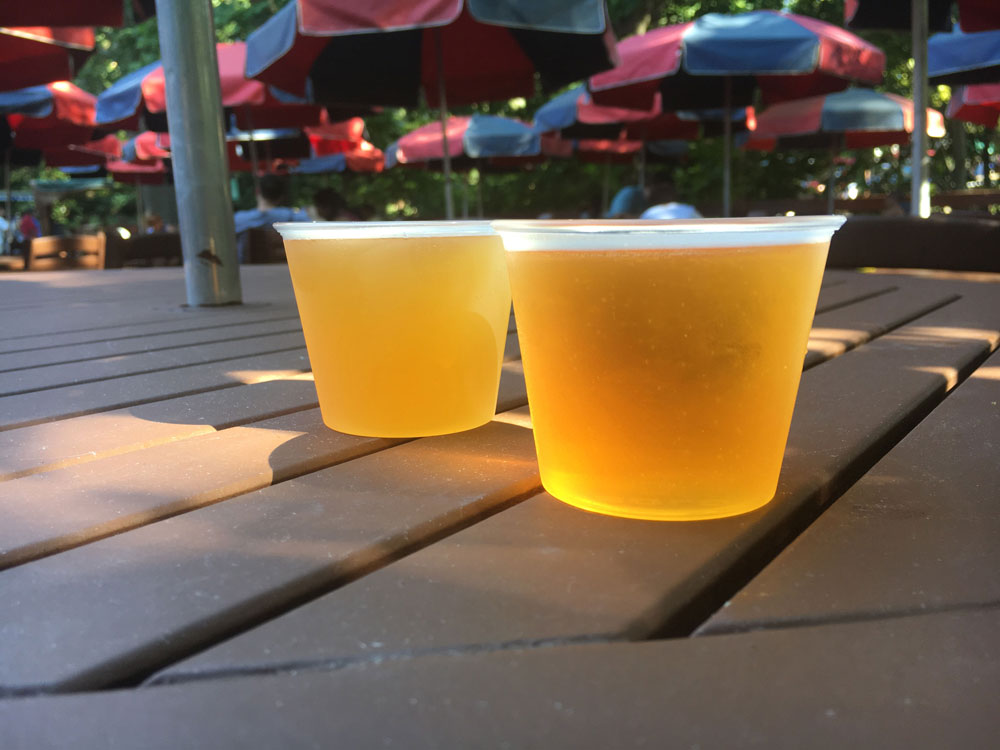 Talks are offered by some of the local brewmasters. Unfortunately, the one I attended was pretty light on content. I was looking forward to learning more about the brewery and their approach. One nice thing was that they gave a small taste of two of their beers, a lager and a hefeweizen.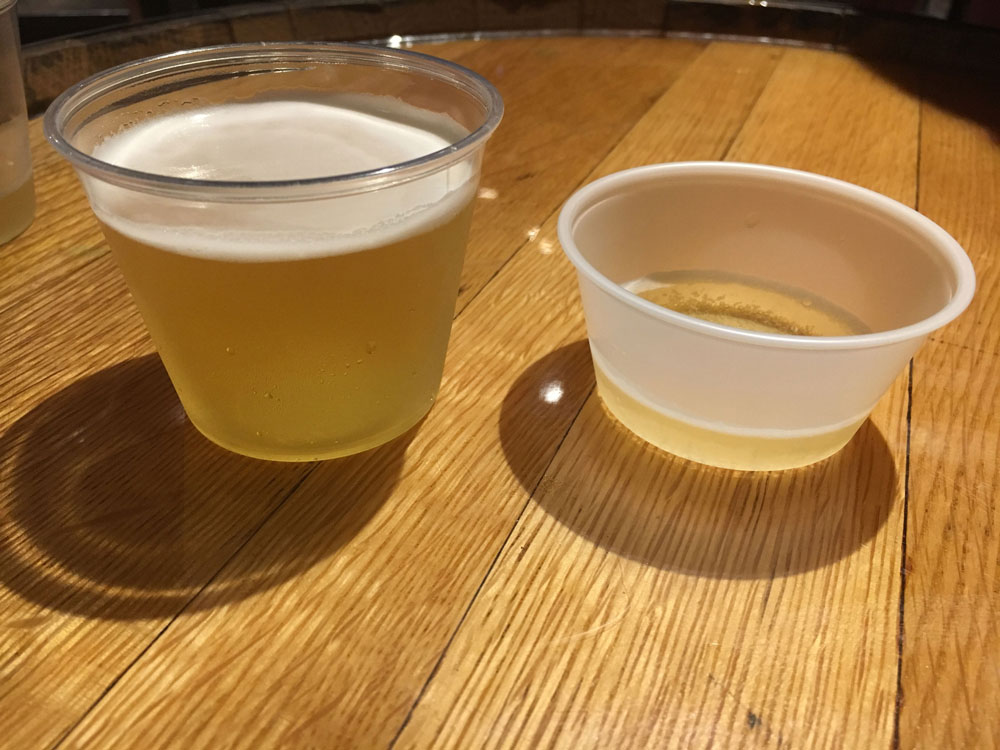 During Bier Fest, Busch Gardens Williamsburg has plenty of live music. There are different bands each weekend including rock, country, and reggae. There is even a German Polka band.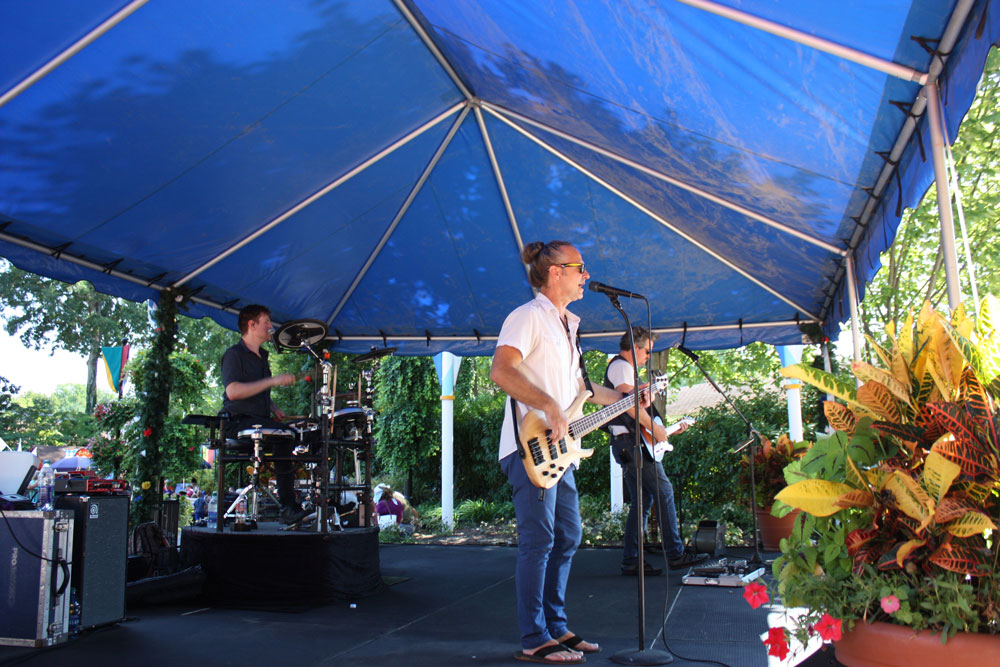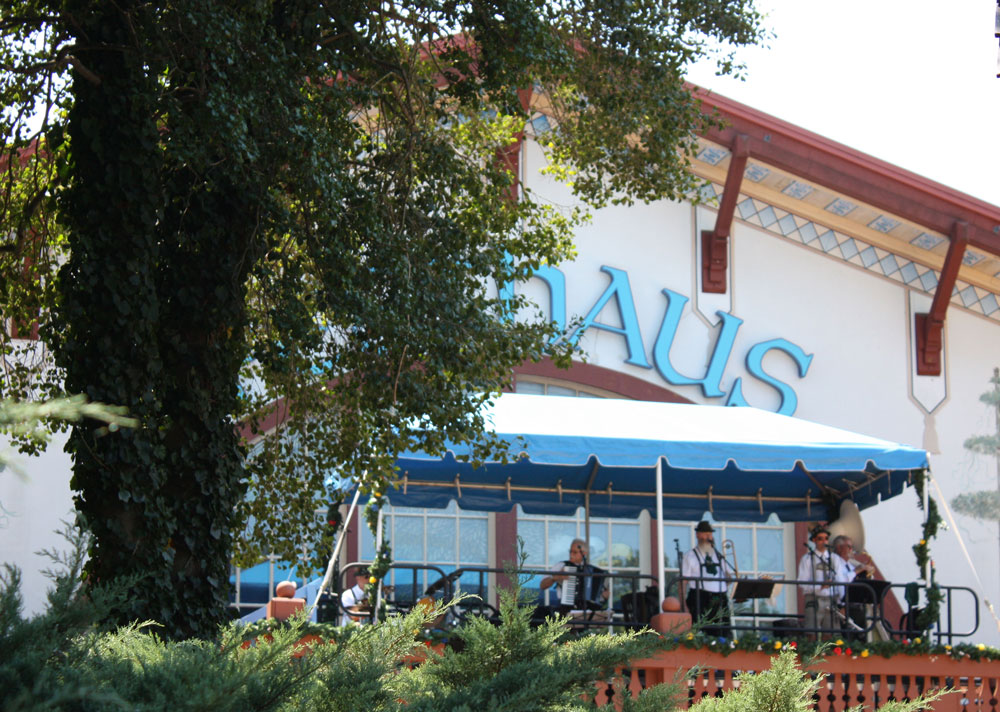 Outside the Festhaus, you might even get to meet the Burgermeister. Watch out, he likes to Polka.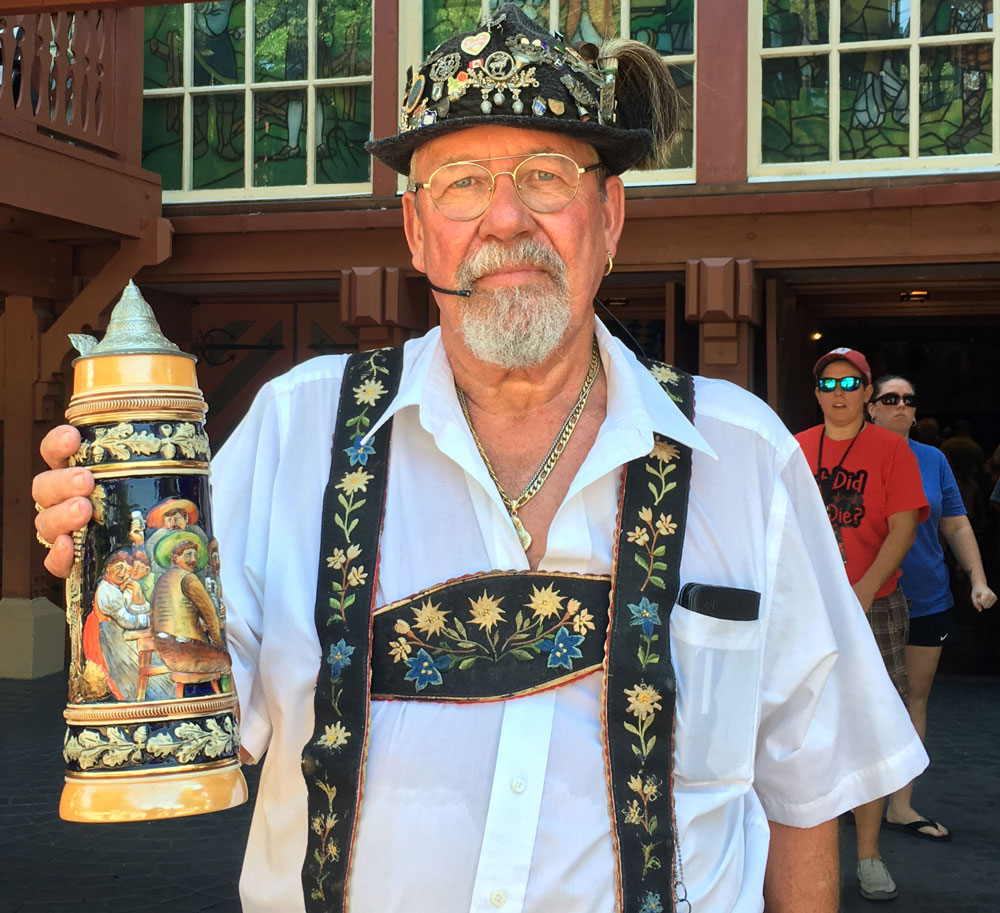 End your fun day at Busch Gardens Williamsburg with fireworks at 9:30.
Busch Gardens Williamsburg Bier Fest runs August 16 – September 8, 2019. Event details can be found on the Busch Gardens Williamsburg Bier Fest Website. See our Busch Gardens Williamsburg Review for general travel planning info.
Copyright 2019 Travel Trail Sail. All Rights Reserved.